Taking senior pictures is wonderful because unlike bridal pictures, there's no big, white, don't-let-that-get-dirty dress. It's also unlike baby pictures, because your client understands words such as "smile". It's unlike family pictures, because there's only ONE set of eyes you have to get looking at the camera (don't get me started on blinking).
Ah.. senior pictures. What's not to love? Thanks for being great, Sam!
Best wishes to the class of 2013. :)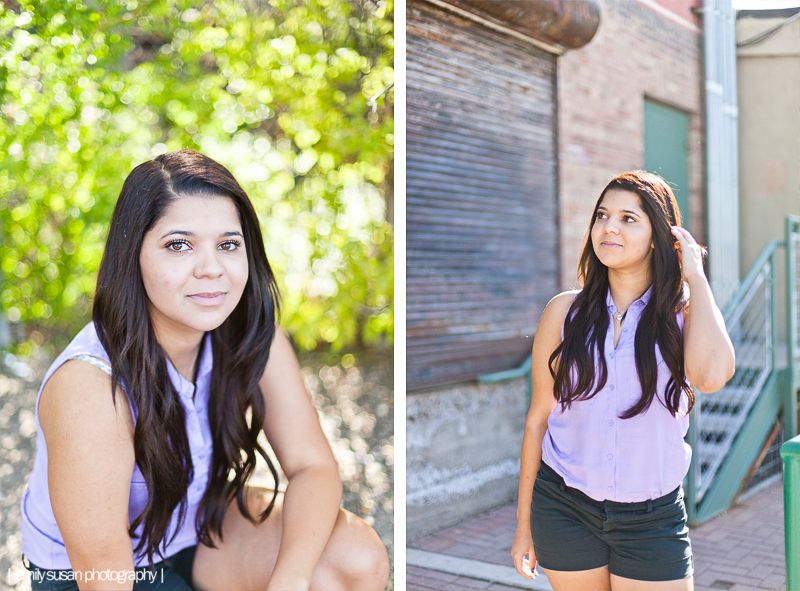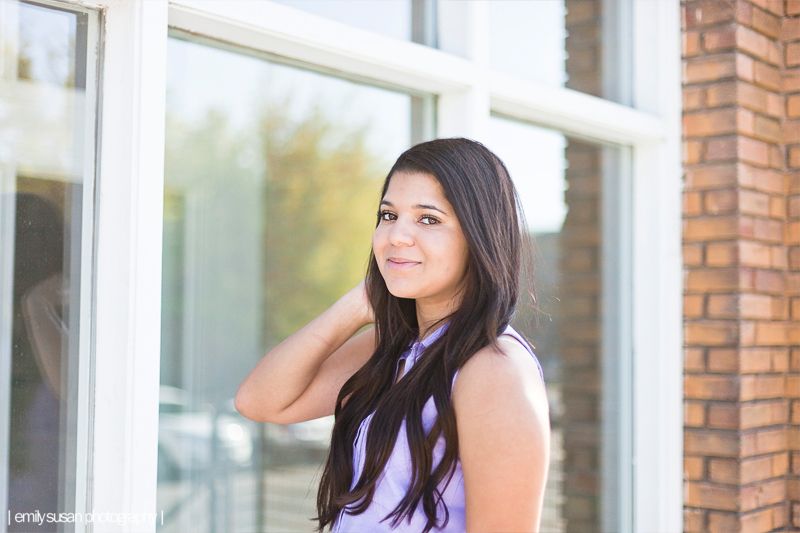 Next on my agenda is finishing up
THIS
upcoming couple's engagement pictures!