Here is Part II of our lovely Heidi-inspired bridal pictures (Part I is HERE). I like to think of Part I being "Heidi at the Cottage" whereas these are "Heidi in the Mountains", you know?

Dress - Thrift Store
Boots - Marshall's
Sweater - Thrift Store
Ring - Family Heirloom
Hair and Makeup - Pinterest ;)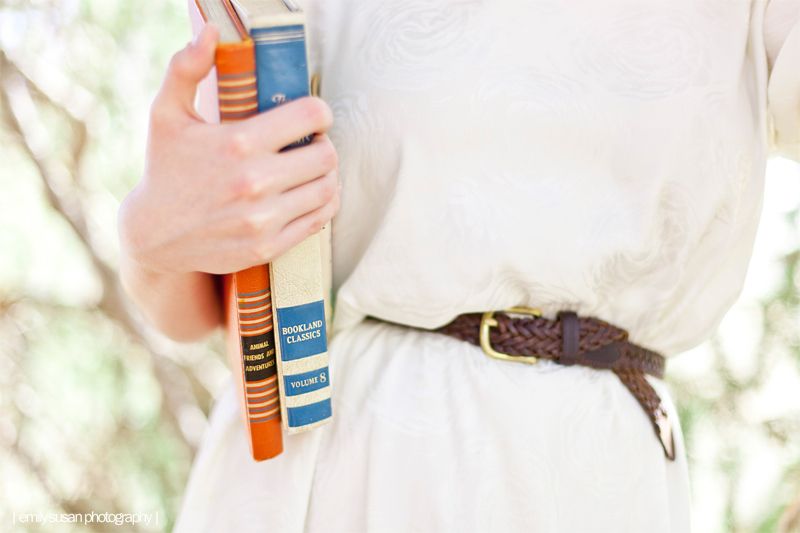 What children's novel or other story do you think could be an awesome photoshoot?