My sister and I came up with this idea based on the 1880 novel Heidi by Johanna Spyri based in the quaint Swiss Alps. Naturally, our location for these was none other than Midway, Utah, established by Swiss immigrants in the mid-1800s. The historical small town is still alive and well with the rustic architecture of Switzerland - it was so perfect I could cry.

And, yes, her name is actually Heidi and she (and I) are both half German and that is our grandma's wedding ring and we actually found the Heidi book at D.I. and she did those braids herself. SomuchgoodnessImgonnadie.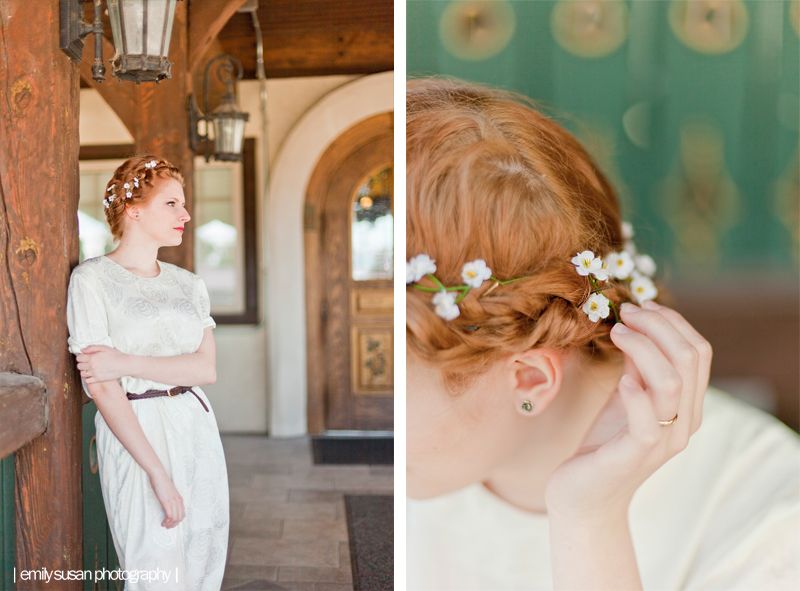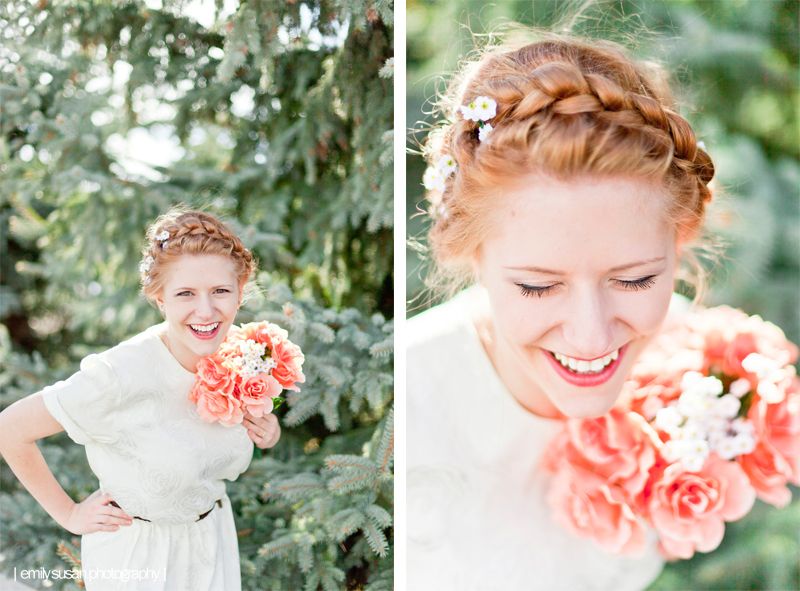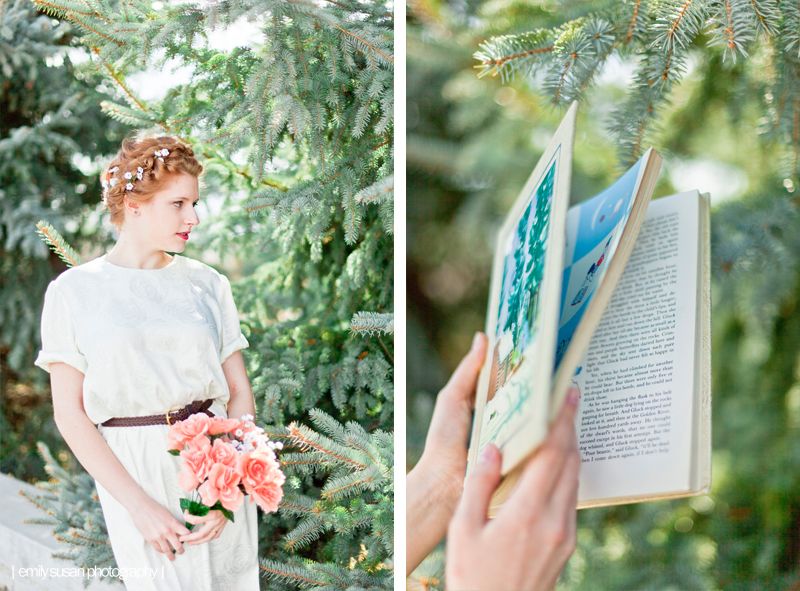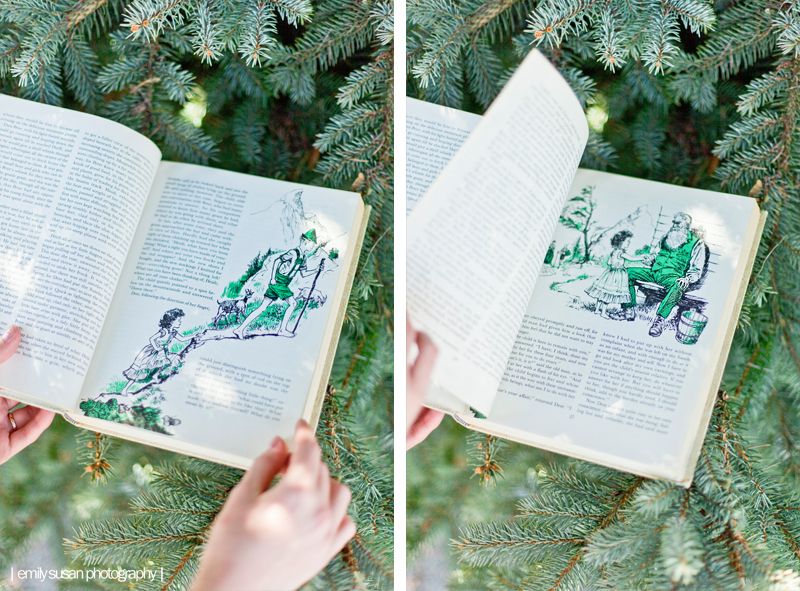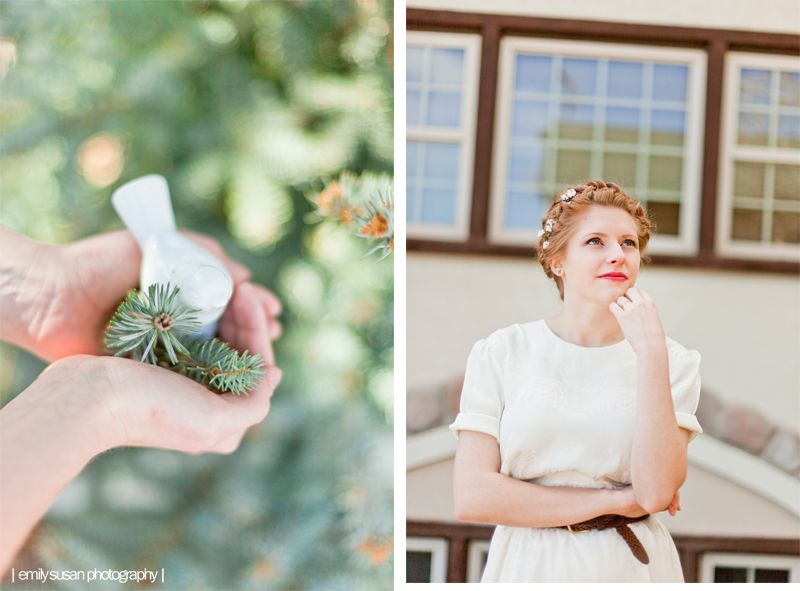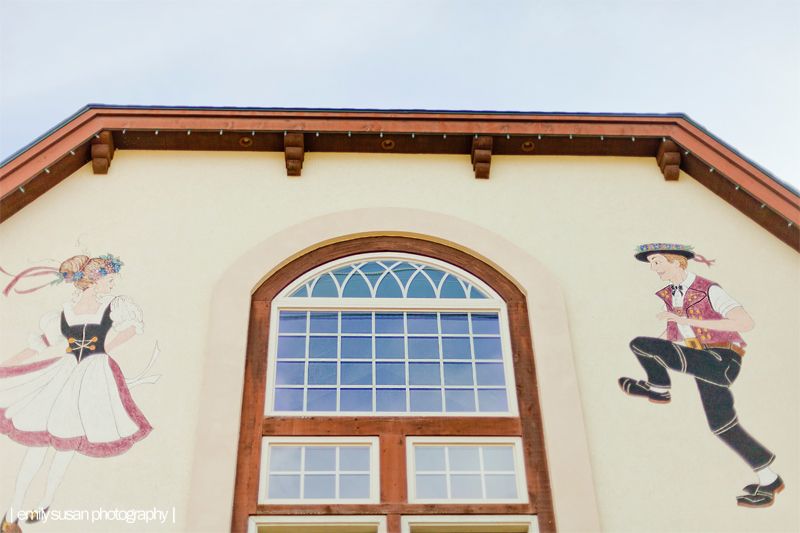 These pictures were so fun to plan and shoot. More coming later of Heidi in the mountains, naturally. Any other novels you think would be a wonderful photoshoot?